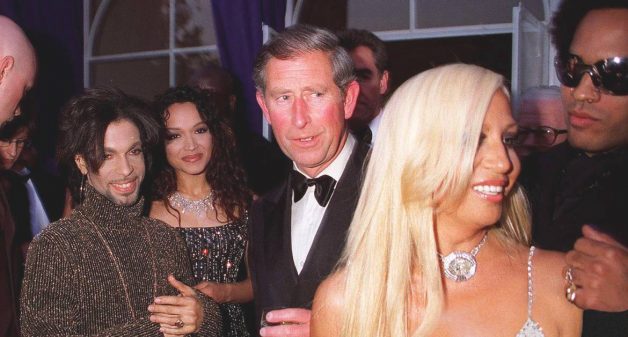 DAVE BENETT'S LEGENDARY PHOTOS GO ON A NEW EXHIBITON IN LONDON
DENIZ AKKAYA
Celebrating 40 years of fashion, fun and fabulousness…
In the Nineties, there was one photographer, Dave Benett, who was always in the right place, at the right time. He's shot everyone from Paris Hilton at her 21st birthday to Liz Hurley in the infamous Versace safety pin dress on the arm of Hugh Grant. His friendly face has been on London's societal party scene since the 1980s and has gained the utmost trust of supermodels, A-list actors and the Royal Family during his 40-year career.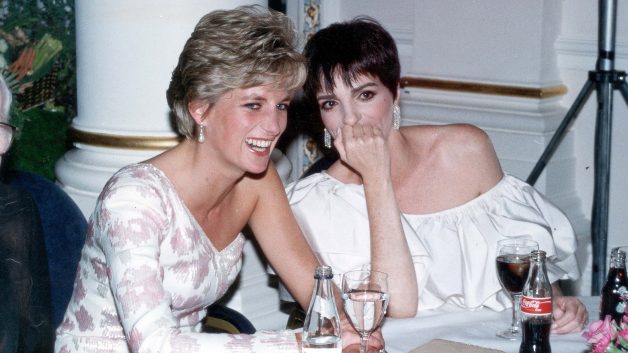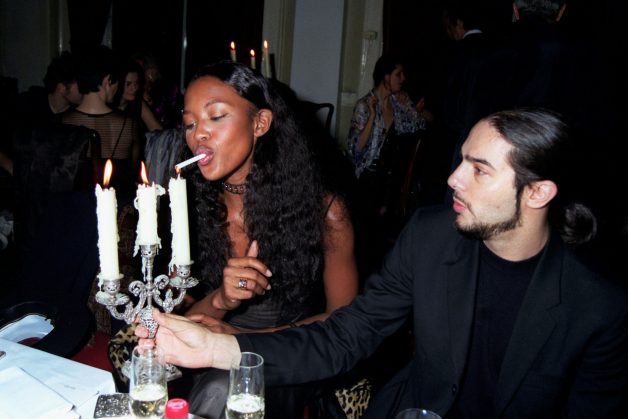 To celebrate this milestone anniversary, Benett is set to open an exhibition of his works at JD Malat Gallery in Mayfair, choosing his favourite moments out of over 1 million images in his archive. In his own words the space will be filled with, 'pictures that are very familiar to people and in the back of their minds, have wondered who took them'.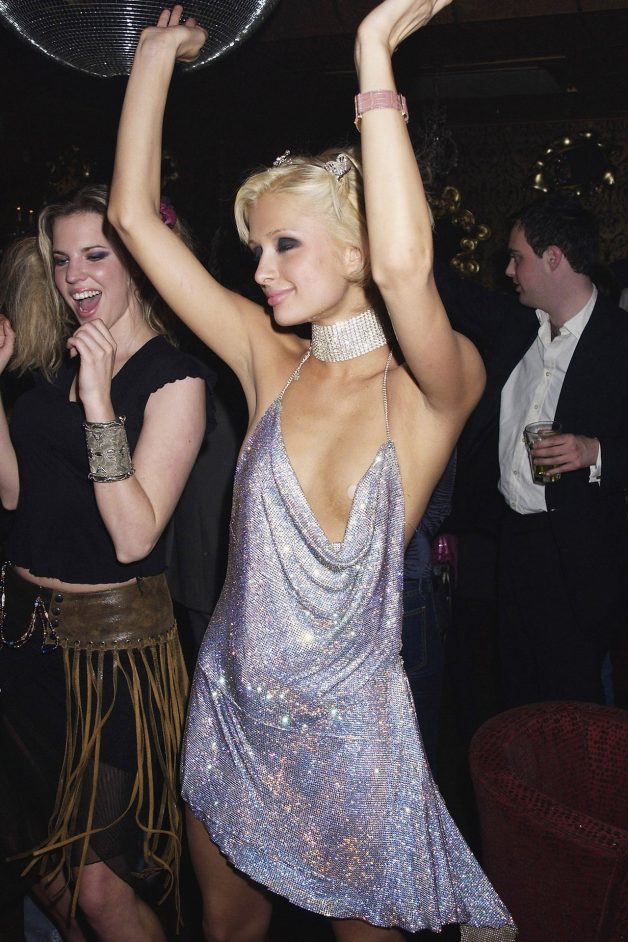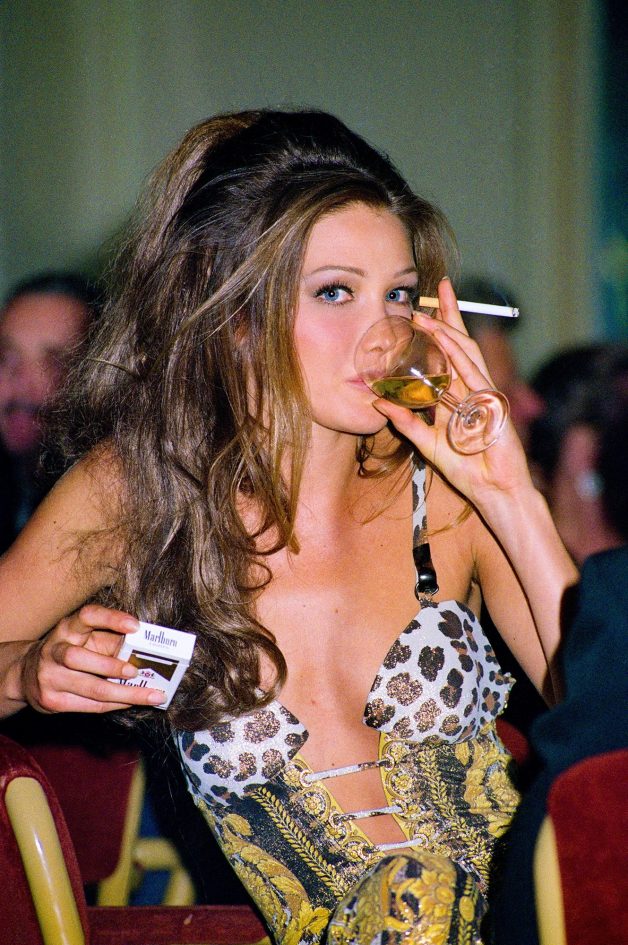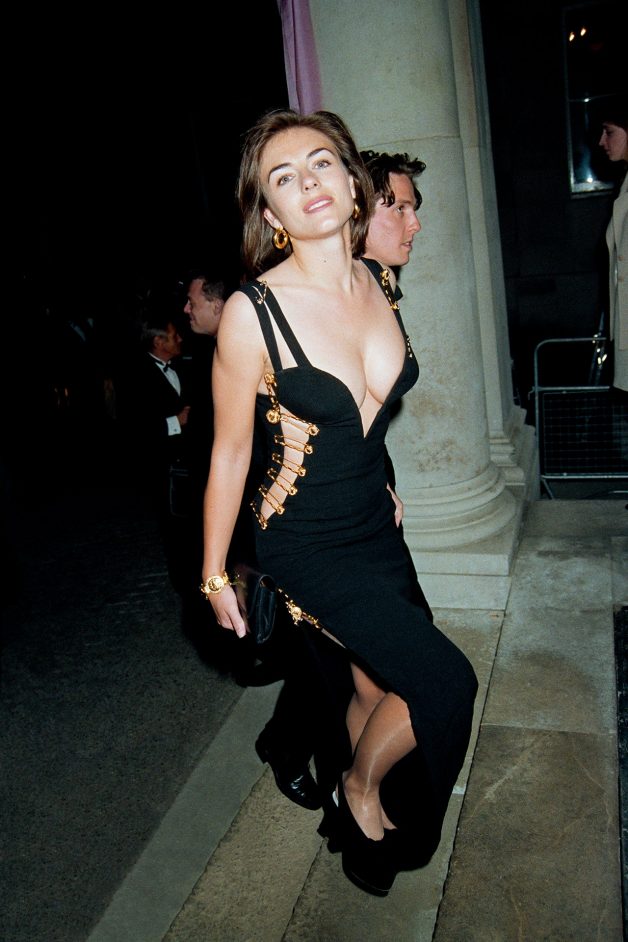 JD Malat Gallery is pleased to present Great Shot, Kid, a solo exhibition by cult British photographer Dave Benett. Co-curated by Dylan Jones, the exhibition will be on display from 17 February until 8 March 2022.

---